Comfortable accommodation
perfect for five people,
with a pleasant home atmosphere combined with typically Apulian features.

What used to be the farmer's house 200 years ago is now a comfortable house for a family or a group of friends. The inside is entirely in stone: there are three bedrooms - two double rooms and a single room with an ensuite bathroom – each in individual trulli. The large and elegant main bathroom has a very large stone bath also equipped with a shower.
A star vaulted ceiling covers the seating area and the dining area and the fully equipped kitchen, where you will be able to prepare delicious food to share.
You will be able to enjoy the surrounding peaceful countryside in the front garden with a private barbecue and patio. The shared swimming pool will offer relief in the warm summer days.
Rooms:
Two Double bedrooms
Room with french bed
Main bathroom with bath and shower
Two bathrooms with shower
Fully equipped kitchen
Dining area with table
Living room with sofa
Tv and free WIFI connection
Outside patio with garden table
Outside seating area
BBQ
Shared pool
Parking
Starting and final cleaning included
Linen included
Service List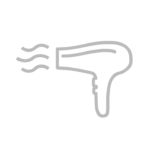 Phon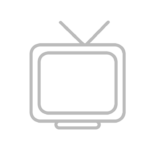 Tv Set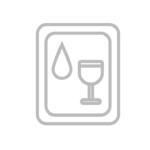 Dishwasher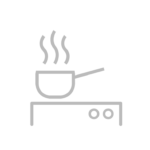 Furnished
kitchen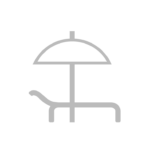 Pool
equipment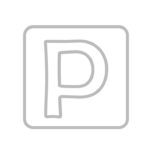 Parking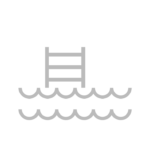 Shared
pool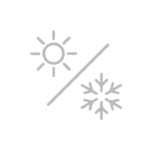 Heating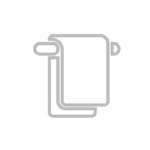 Wardrobe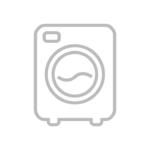 Washing
machine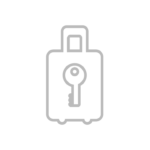 Safe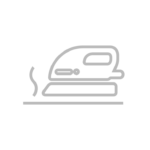 Iron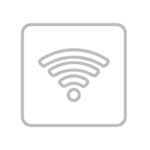 Free Wi-fi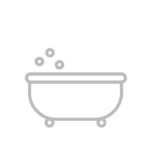 Private
bathroom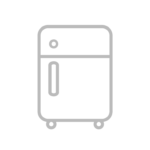 Refrigerator
Price per period
Tourist tax not included
Daily

Weekly

4 guests

5 guests

4 guests

5 guests

Low Season

200,00 €

220,00 €

1.200,00 €

1.400,00 €

Middle Season

220,00 €

240,00 €

1.400,00 €

1.500,00 €

High Season

240,00 €

260,00 €

1.600,00 €

1.700,00 €
Definition of the Seasons
Low Season
From 1 January to 30 April and
from 1 November to 31 December
Middle Season
From 1 may until 15 June and
from 16 September to 31 October
High Season
From 16 June to 15 September
High-demand holiday weeks like Christmas, New Year's, Easter or national holidays are charged with high season rates.
Trulli Angela
Prenota Subito
Sentiti libero di domandarci un preventivo oppure chiedici "cosa è un Pomo?".